The weather is getting cold.
We need some warm colors to make the heart warmer and warmer.Kelai Wood Floor pushes three new colors for the winter.
*If you like a light, luxurious and simple home style, you can take a look at our white coast with yellow gray in white. It is not only satisfy your heart with a light tone but also won't appear so monotonous.
*If you ask the most popular colors recently, then it must be white gray.  Gray finish with white brushing wood grain will make the texture more obvious. It can be ceiling level. All collocation goes up without any violation.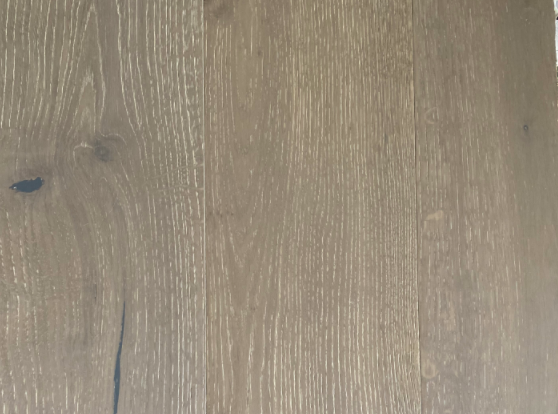 *Of course, Sand color looks much more calm. Dark gray surface with a little light brushed texture will be more high-end.