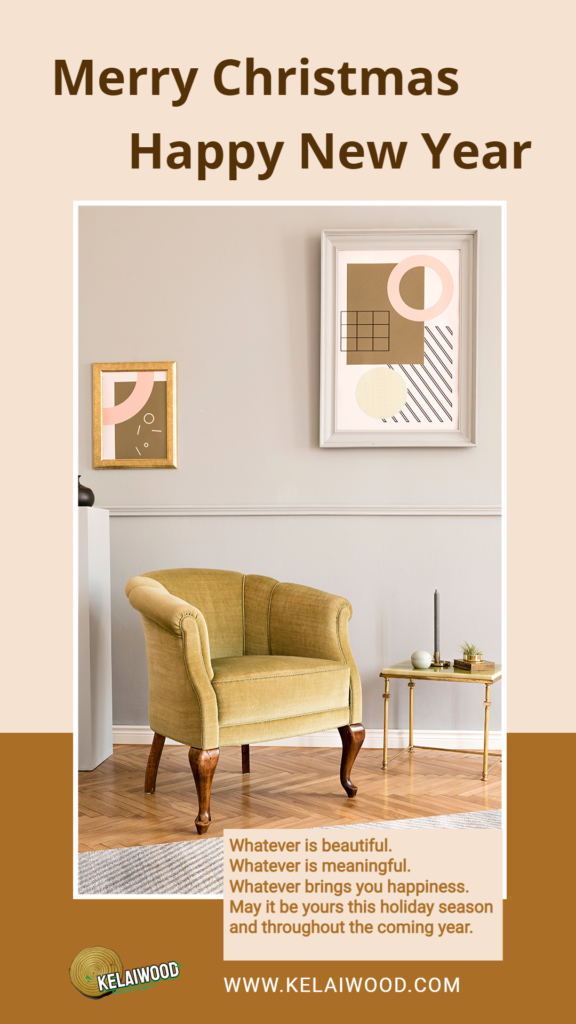 Try Kelai Wood Flooring in the New Year
There are older and children in house, please try Kelai wood flooring !
No matter how good your cement tiles are, a little water on the tiles is very easy to slip. If you are a young man, it doesn't matter. However, if you are a child or the elderly, the situation is even worse. This problem usually does not exist in wood flooring.
If your living room is not so bright and there is little sunshine, please install
Kelai wood flooring !
It is very dark in your living room,You installed cement tiles and will feel colder. On the contrary, choosing the color of the color in the color will not only make your living room greater from the visual effect, but also make the warmth in the sun feel strong.
If your living room is not so large, please choose Kelai Wood flooring.
We recommend that you choose the same wooden floor in the living room, study room and sleep room. Especially your living room area is less than 20 square meters, the floor is paved, the color is consistent, and the visual space expands throughout the area. You will feel that the entire house is larger and wider.
If your wood floor is used for heating environment, please install KELAI wood flooring!
The heat guidance and heat of wooden flooring are better than tiles. More importantly, if you need to repair the floor, it is easy to disassemble and install wooden floors. If it is tiles, you must remove all cement tiles to keep the height difference between them.