—Come on for World Cup!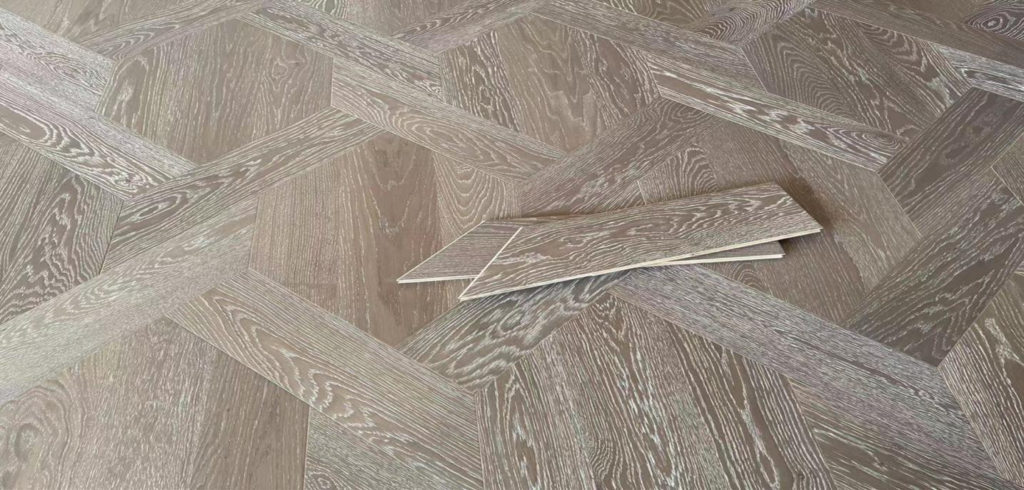 Galloping on football brings unlimited passion.
The four-year World Cup arrives as expected. It is reported that this is probably the last World Cup participating by Messi and Cristiano Ronaldo.Many Fans from around the world gathered in this beautiful city in Arabia -Qatar.
The ever-changing World Cup, the same is the fashion trend, the same is Kelai a consistent adhere to the heart.
Here's one of Kelai Wood's custom-made products for the World Cup,Customized of Qatar customer.
Select the wood with obvious texture, and cut the pieces of wood to the appropriate size according to the drawings. When clients receive this product,clients can easily spell out its shape according to the picture.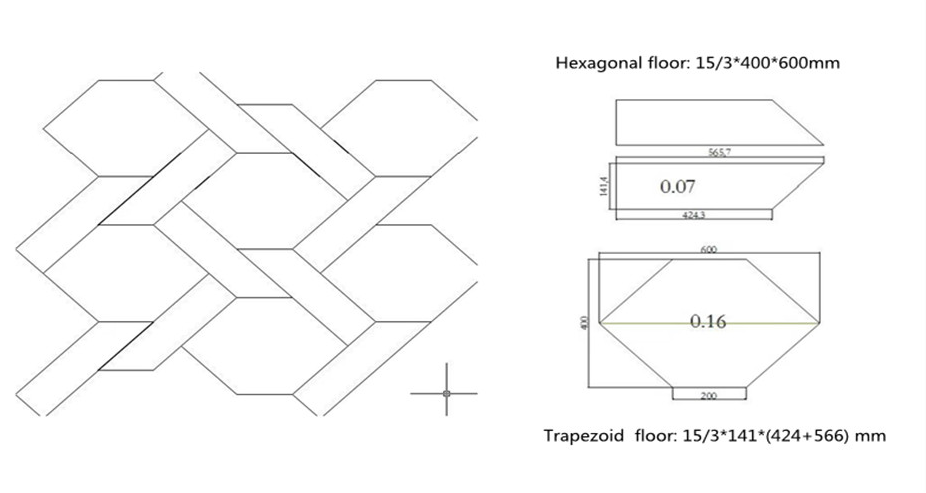 From the assembled products, we can see that football seems to be constantly rota,and keeps forward.
Go forward, work hard to achieve dreams!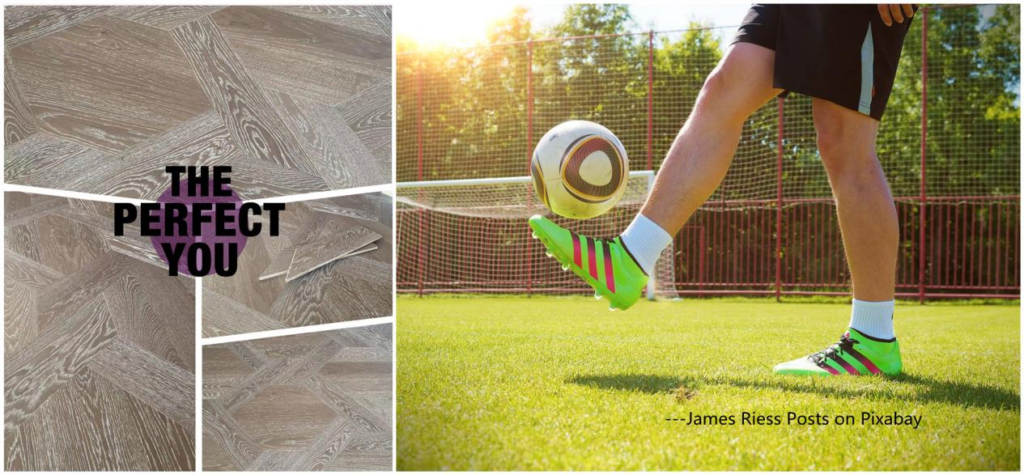 Kelai wood is willing to support customers and transforms customers' wonderful ideas into real things.
This design is a large dimension.A smaller size is also available,Like below picture.
At present, these wood floors have been sent and showed in Qatar marking.
Also kelai team is always happy to hear from our satisfied clients.Thanks to our clients who trust and appreciate our wood flooring.