Milky coffee witha hint of Log Stain: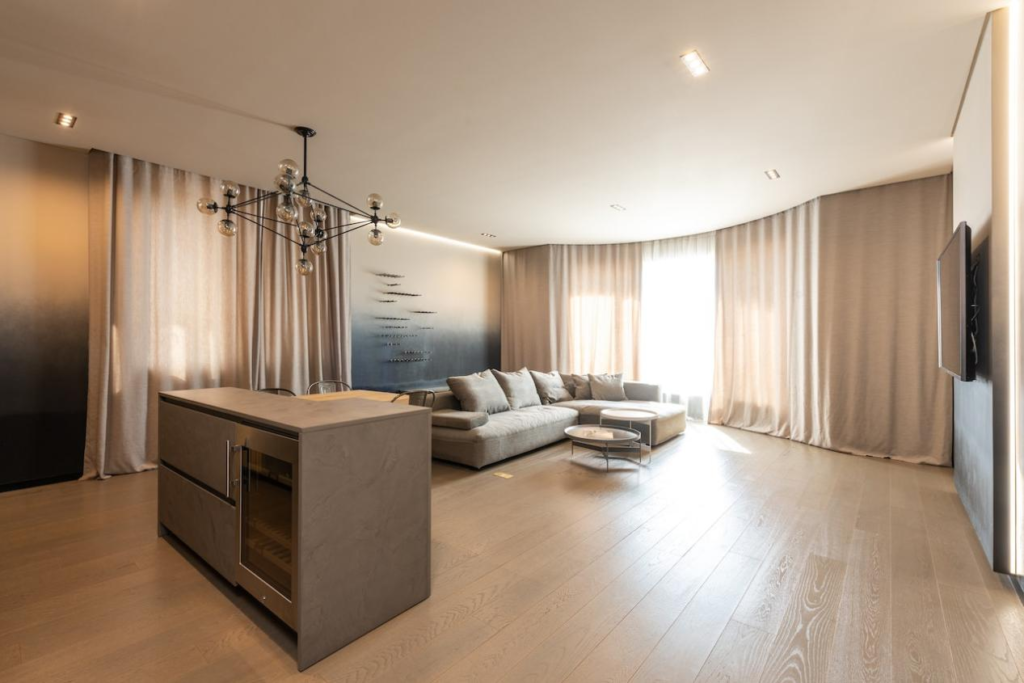 It maintains the original appearance of the wooden floor while improving the overall brightness of furniture.  It gives the space a simple and approachable visual feel, overflowing with simplicity and low-key charm, making the home a space full of aesthetic life.
Gray: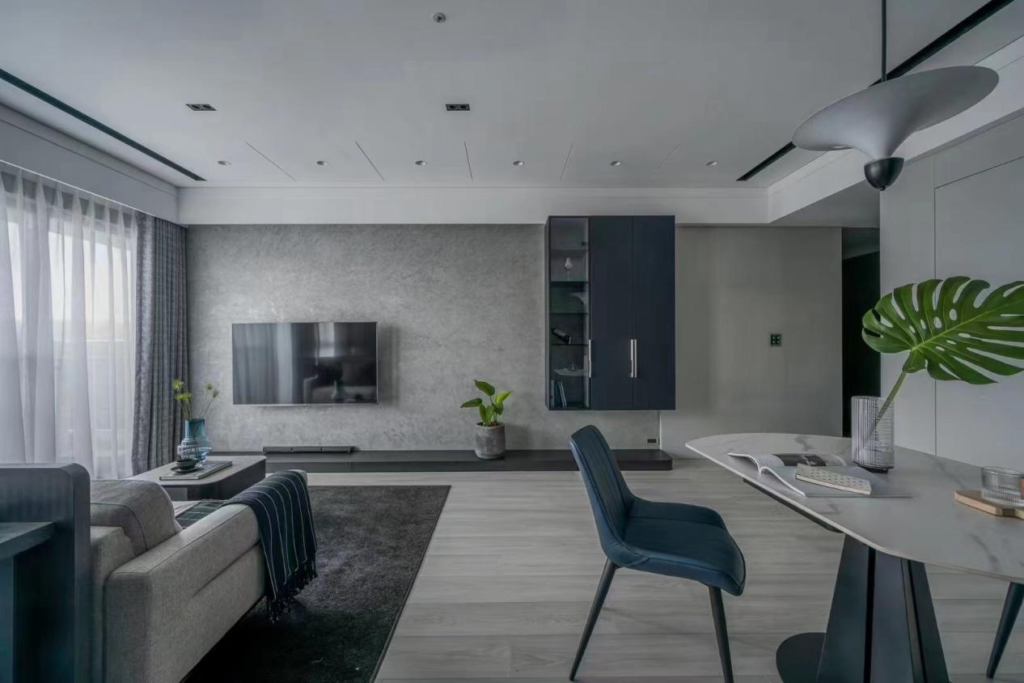 The tranquil gray tone creates a soothing atmosphere, conveying a comfortable, fashionable lifestyle. It is simple, stylish, and full of light luxury temperament. Applied in furniture design, it exudes a fashionable and elegant style.
Warm brown:
It is a rational and soft tone that can reduce the anxiety and discomfort of residents in a fast-paced life, stable and elegant.
Log Stain:
The Log Stain( natural wood) style can make the home warm and lively, as well as serene and elegant. It is simple but not monotonous, quiet but not empty. The natural and simple living environment can provide a soothing and relaxing space to comfort the spirit with simplicity and purity.