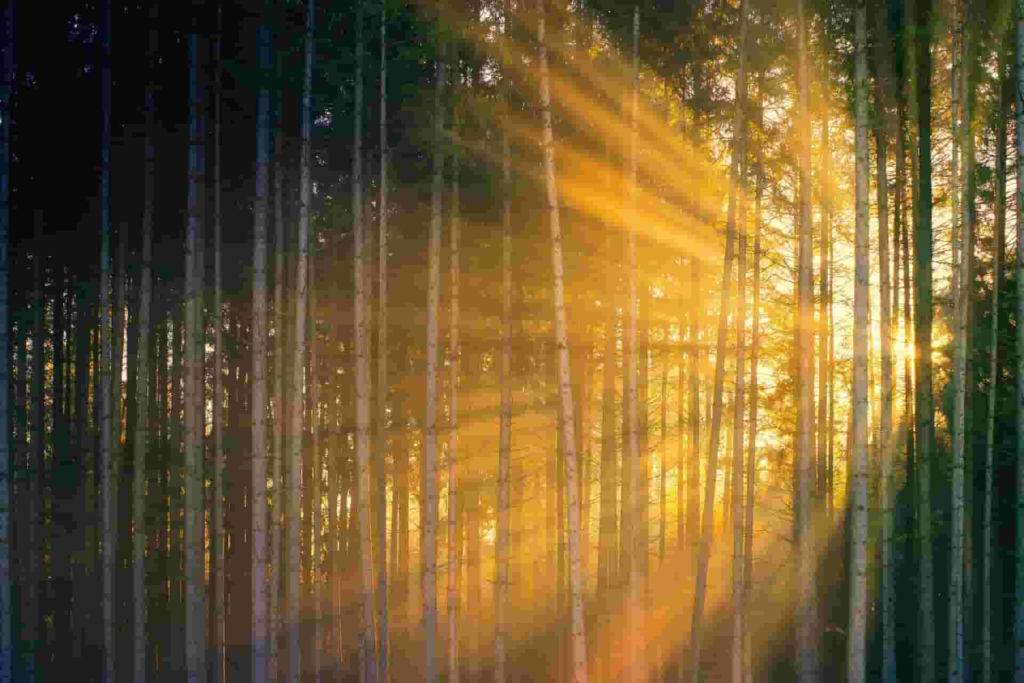 People often say that the future is full of hope.
With the Covid-19 prevention and control policy turning to full liberalization, many companies have gone abroad to get orders. The year 2023 is full of expectations, both in terms of national policies, businessman's demands, and favorable international news.
However, there are still some companies who are concerned about this. The global economic downturn and lack of spending power limit order growth. Even if you go abroad to meet customers, orders will not come because there are no orders from end users and there are fewer opportunities.
Every year we see the phrase that this year has been the worst of the last decade. But then there is the familiar phrase "this is the best year of the next decade". So no matter what, the past is gone and 2023 is still a year for Kelai Wood to strive for amazing growth.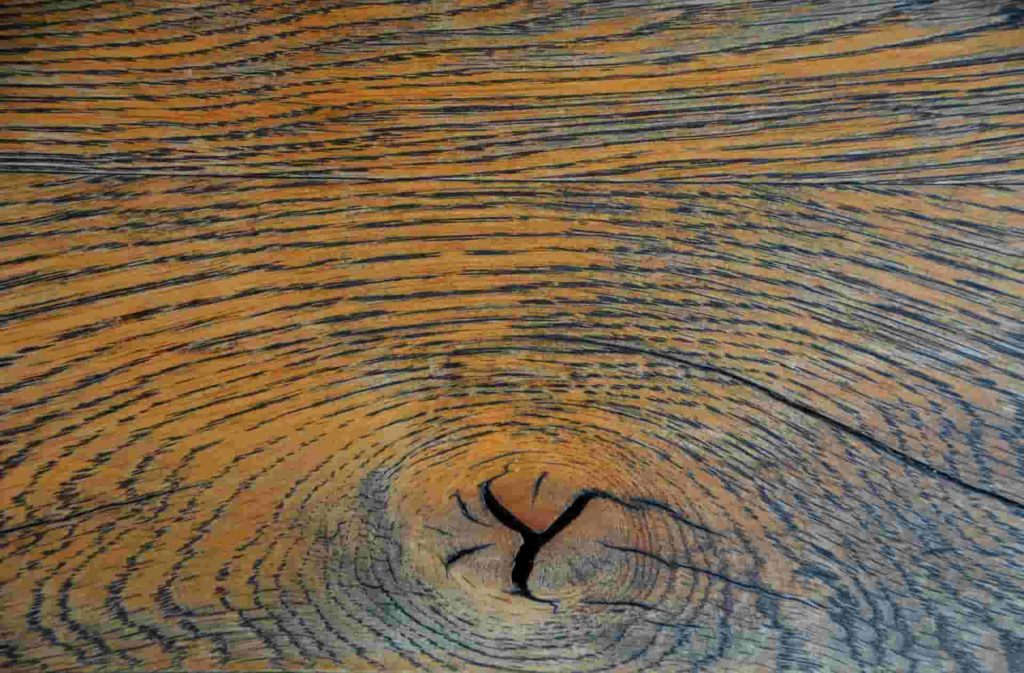 In 2023, Kelai Wood will not only look for more target customers through the Internet but also invest in development and find marketing opportunities in the vast amount of resources.
Kelai wood is focused on working with long-term customers with quality wood flooring. We will provide customized wood floors to help solve the sales problems of end users and make a good long-term stable and high-quality supply.
No matter how the market changes, Kelai wood is deeply aware that there is an opportunity when there is consumer demand. Kelai wood will still accompany you through a stormy and extraordinary year.