The NWFA report shows that solid wood flooring will grow by 20% in 2021, while the U.S. hardwood floor market is expected to grow by about 14%.
From China Forest Products Industry Association. The total sales volume of flooring products in China was approximately 917 million square meters, with a year-on-year growth of 1.55%. 75% of homeowners made home improvements during the pandemic.
As a wood flooring supplier,Kelai Wood doesn't waste the best opportunity for market share growth.
Following are the latest products to show the charm of Kelai Wood.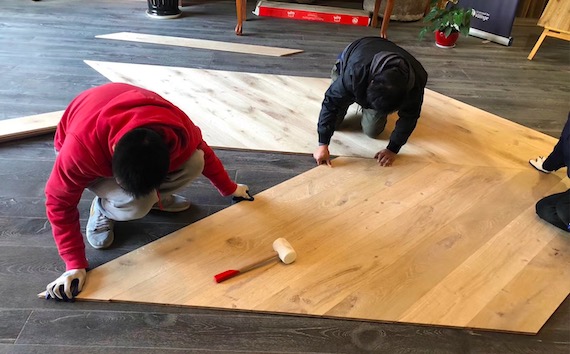 The long and wide herringbone floor maximizes the natural visual appeal of the wood that consumers can appreciate.
Kelaiwood style is an extension of the personality.
Do our best to provide a great appearance and rich feel.
With respect to global resources, Kelai Wood maximizes the use of wood through research and process improvement, and also shows the beauty of natural wood.