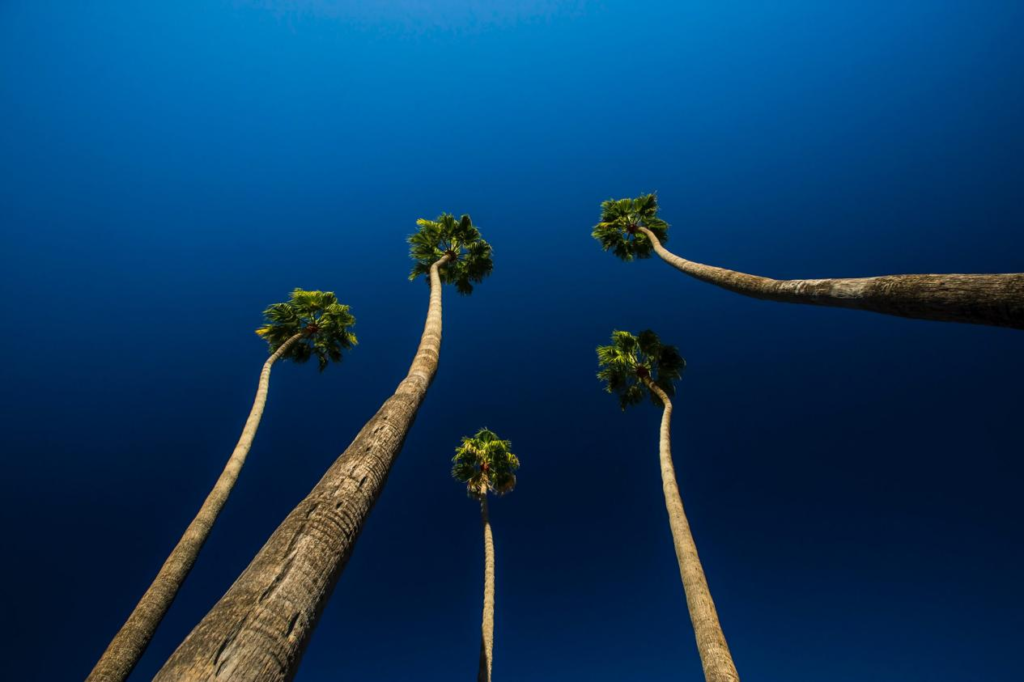 I majored in international economics and trade at university, and I also started to get engaged in foreign trade from that time. After graduating in 2017, I joined the big family of Kelai Wood, really stepped into the foreign trade industry, and experienced the joys and sorrows of foreign trade salesmen.
At the beginning of my career, I was conscious of the huge gap between theoretical knowledge and practice. Unknown, confused and tiredness became the main themes of my emotions. Under the leadership of Nicholas, I was busy every day in Kelai Wood, learning product knowledge and sales skills, studying the manufacturing process of products on the factory production line, listening to the company's internal business training, and actively recruiting customers, giving detailed background to desire customers. Survey and participate in exhibitions to visit customers.
A lot of boring development work in the early stage once smashed into me. Due to the lack of projects and orders for a long time, I am disturbed about doing this job in international trade. Fortunately, I have the care and support of KELAIWOOD partners. Bit by bit, my hard work pays off. Since 2019, my efforts have been rewarded, my performance has been greatly improved, and my determination to become bigger and stronger in foreign trade has been strengthened. Gradually also kept up with the rhythm of KELAIWOOD.
Fleeing may solve the panic of the unknown. But once you get to know it and love it, you get caught up in it. At a time when the company is developing steadily and its performance is booming, the worldwide virus is coming. Fortunately, in 2018, KELAIWOOD began to deploy online marketing, from traditional exhibitions to online marketing, schedule live broadcasts day and night, and build a network platform…
The industry (wood flooring)often uses "three years to start" to define the career planning of foreign trade salesmen, and this year is the fifth year I have urged on.