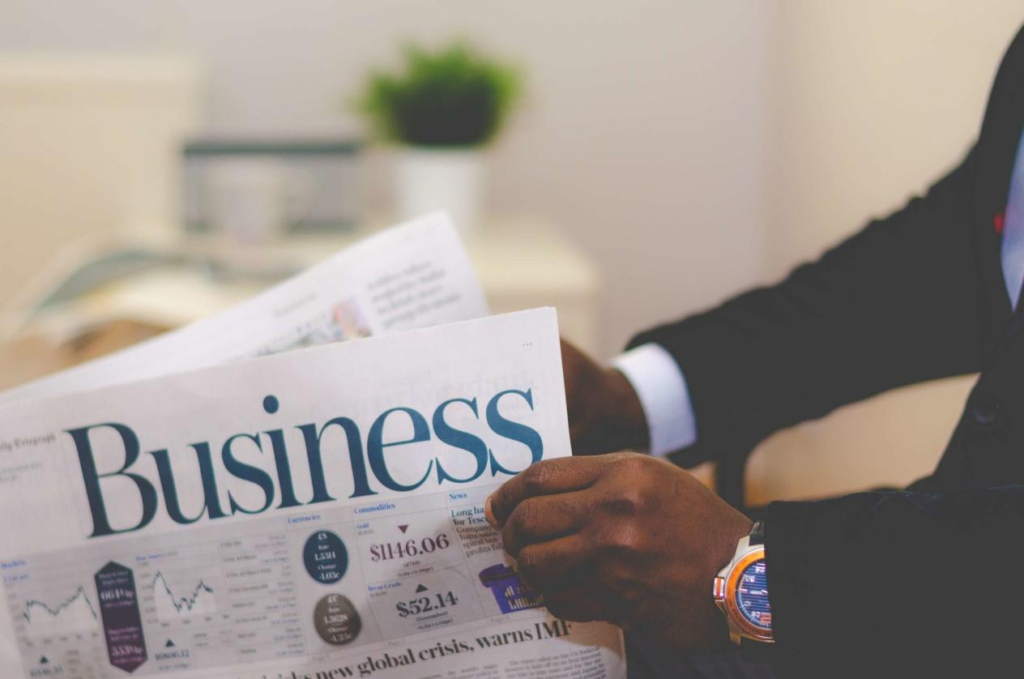 In 2020, Covid-19 is spreading around the world. Professional exhibitions at home and abroad are postponed or suspended. Many companies that use offline exhibitions as a way to acquire customers are greatly affected.
There are two big questions ahead of us.
1. How to consolidate old customers and meet new customers through other ways has become a difficult problem for many foreign trade people.
2. How to open up popularity and increase market exposure has become a huge challenge for companies engaged in international trade.
"Good wine needs no bush", which Kelaiwood knows very well. Therefore, in early 2018, Kelai Wood turned to network marketing early. In addition to traditional exhibitions, through online marketing such as Alibaba, Made in China, and enterprise self-built website(www.kelaiwood.com). Kelaiwood has an advanced layout and precise marketing, and even during the epidemic, the number of Kelai wood's customers has not decreased but increased, and its business territory has continued to expand. Behind the achievements is the company's continuous innovation in the way of network marketing.
In recent years, Kelai Wood has paid more attention to the traffic advantages of overseas social platforms, and gradually shifted the "main position" of online marketing to social media platforms such as Facebook(https://www.facebook.com/Kelai-Wood-2031640010273351), Instagram(https://www.instagram.com/kelaiwoodflooring/), and TikTok. The live streamer in different languages ,such as English and Russian take turns serving customers in different regions, recommending products that adapt to local consumption preferences at a specific time. Live streaming, also helps customers with cloud-based factory inspections.
"There is no shortage of good products for Chinese companies, but what is missing is discover-able products".
From the setting of search keywords to the planning of advertising copy and videos, from the use of big data to analyze customer evaluations, sources, and preferences, to the platform's personalized content.Kelai wood achieves the ultimate Precise. At the same time, Kelaiwood cultivates its internal strength, complementing the hard-core products at the back-end with precise marketing at the front-end, ultimately achieving a "two-way run" for both supply and demand.