The Perfect Match for Home Background Colors—Kelai Wood Flooring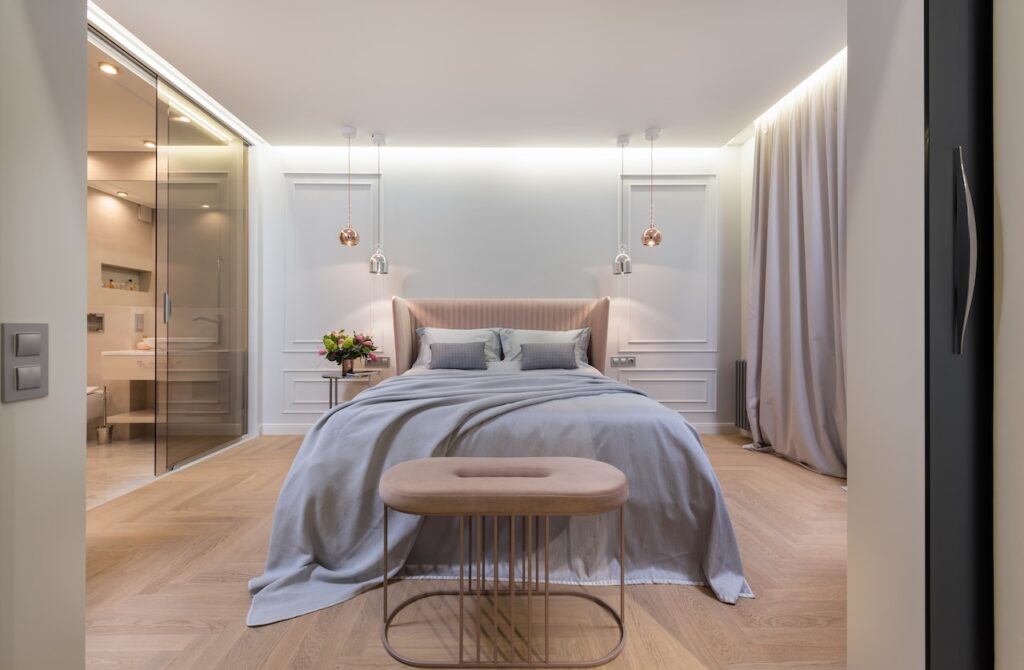 Wood flooring is the foundation of every home decoration, playing a very important role in creating the overall home style.
However, we should not blindly follow trendy decoration styles, but instead, choose classic and durable wood flooring that not only matches the home style but also remains beautiful as time goes by.
In Kelai Wood's rich product library, the Nature collection of natural wood color flooring is perfect for warm and natural decoration styles such as log, cream, and simplicity. They can warm the space of the home.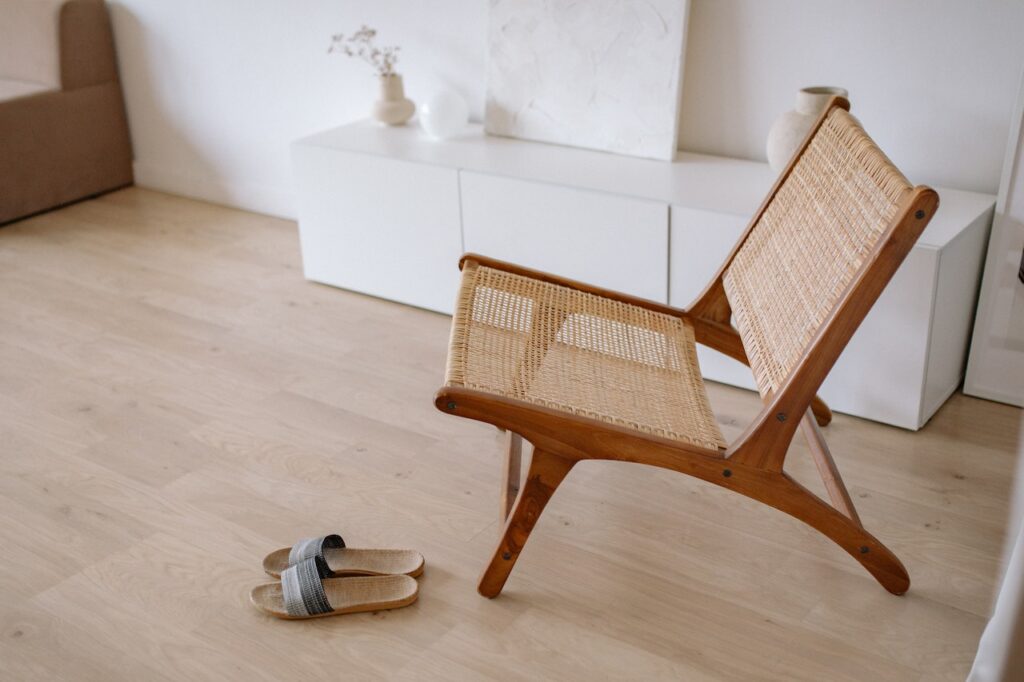 In addition, Kelai wood flooring is made from natural wood. Each piece of wood has a unique texture, color, and wood grain pattern that never goes out of style and provides irreplaceable aesthetic value to the home, offering long-lasting beauty.Kelai wood flooring withstands the test of time, providing high-quality and high-value accompaniment to every family, witnessing eternal happiness.
 Come and choose the perfect match for your home background color now!