—Heartwarming Autumn Wood Flooring Recommendations from Kelaiwood
With the arrival of autumn, temperatures gradually begin to drop, and walking on cold floor tiles at home can't help but bring a slight chill. In these gradually cooling autumn days, why not consider selecting a few visually inviting wood flooring options that emanate a warm and cozy ambiance? Enhance your home with a touch of warmth by opting for wood floors that evoke a comforting atmosphere.
Recommended Products
KE-AS01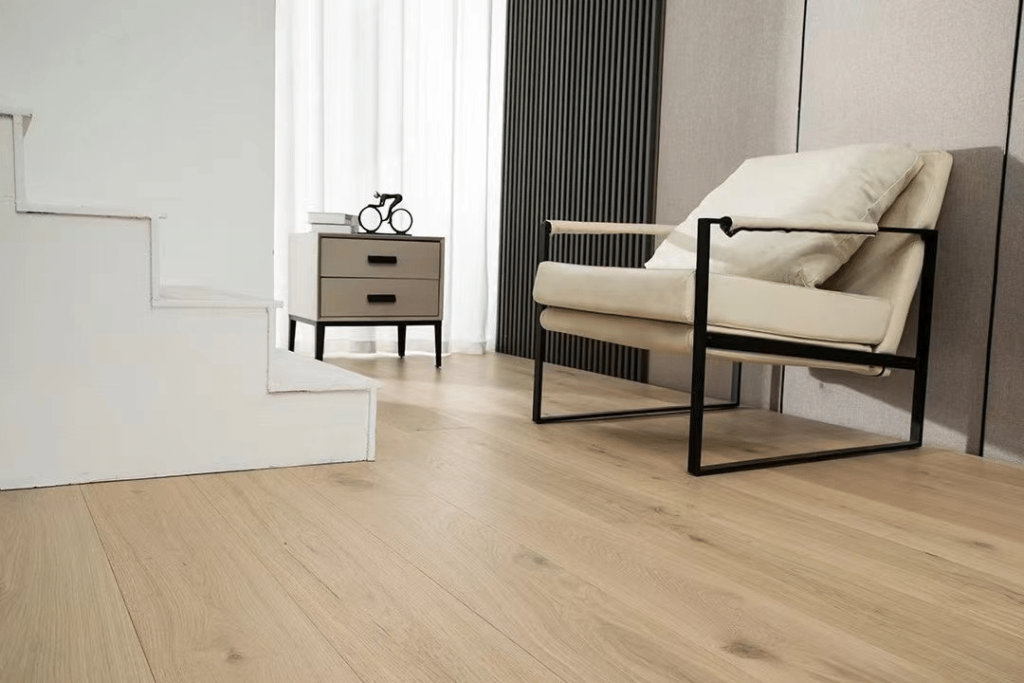 The light-toned natural wood color imparts a refreshing and elegant sensation, making it a versatile centerpiece in various home decor styles. The non-slip large embossed surface design adds depth and dimension, while the natural grain resembles a splendid landscape.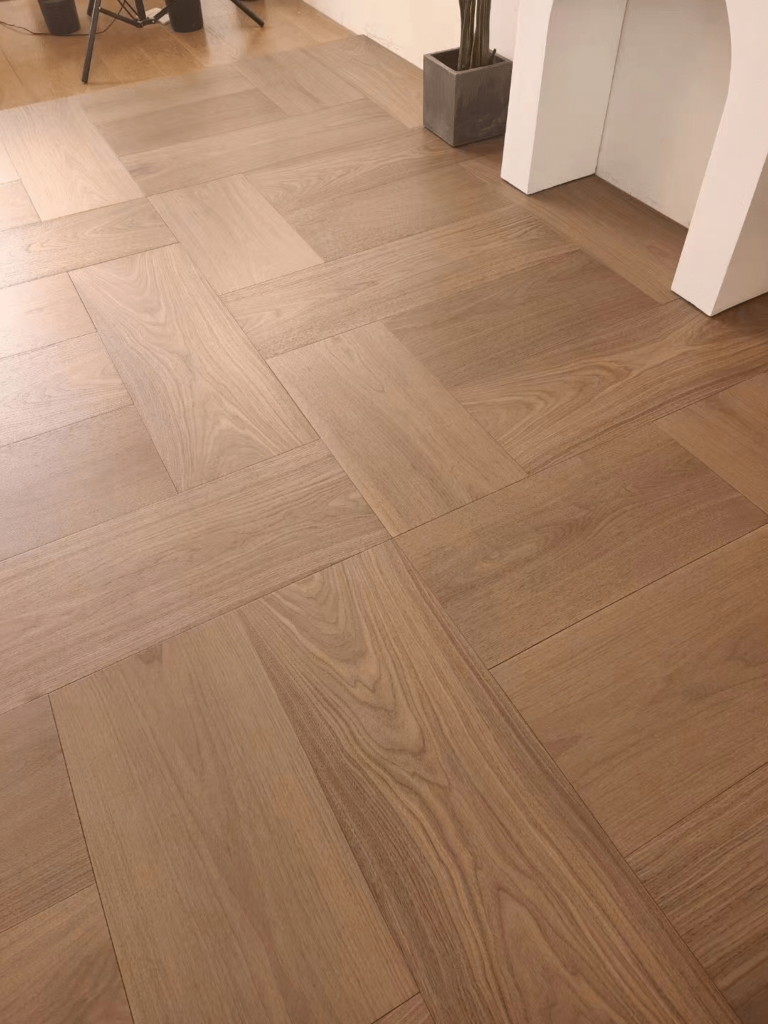 Kelaiwood chose the precious tree species to do the top wood veneer, retaining the natural pattern of the original solid wood, fully demonstrating the best visual effect of the original wood, Deep and heavy tones make the autumn warm up.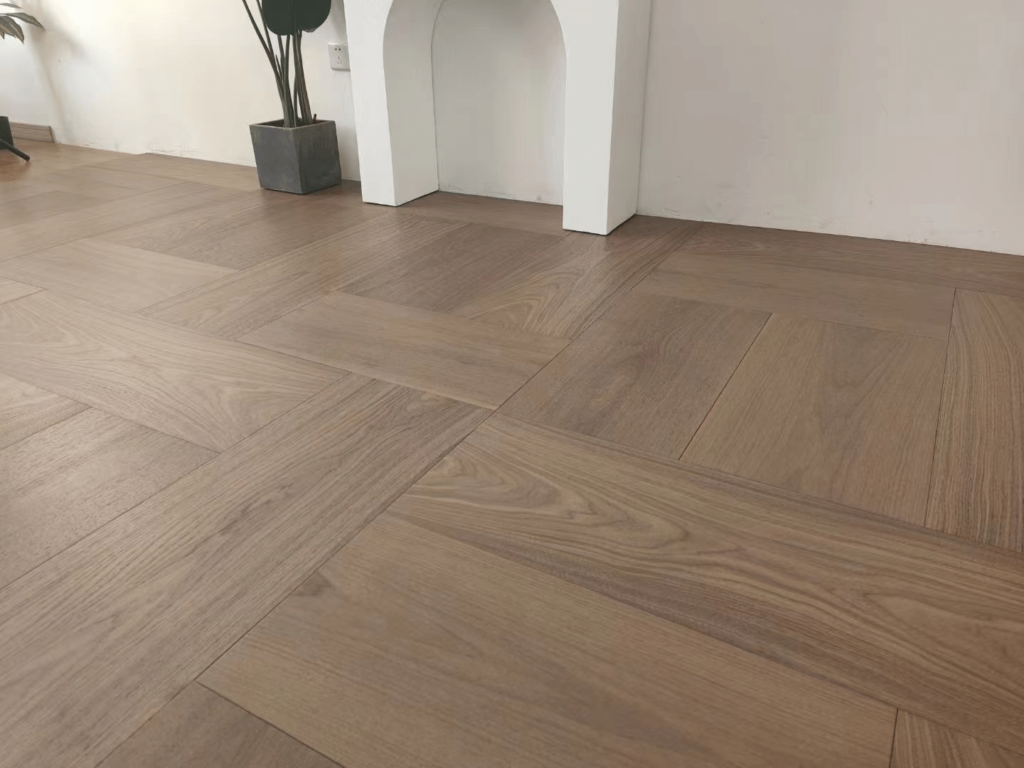 Kelaiwood has always been committed to maintaining a balance with the natural environment. These two kinds of wood floors showcase the natural grain of the wood, emit a delightful fragrance, and possess a thick and warm texture as if bringing the essence of the forest indoors. They allow you to fully experience the ambiance of nature. Additionally, the flooring surface utilizes a matte finish, eliminating the need for a glossy appearance, resulting in a dignified and elegant feeling that exudes a sense of luxury and splendor.