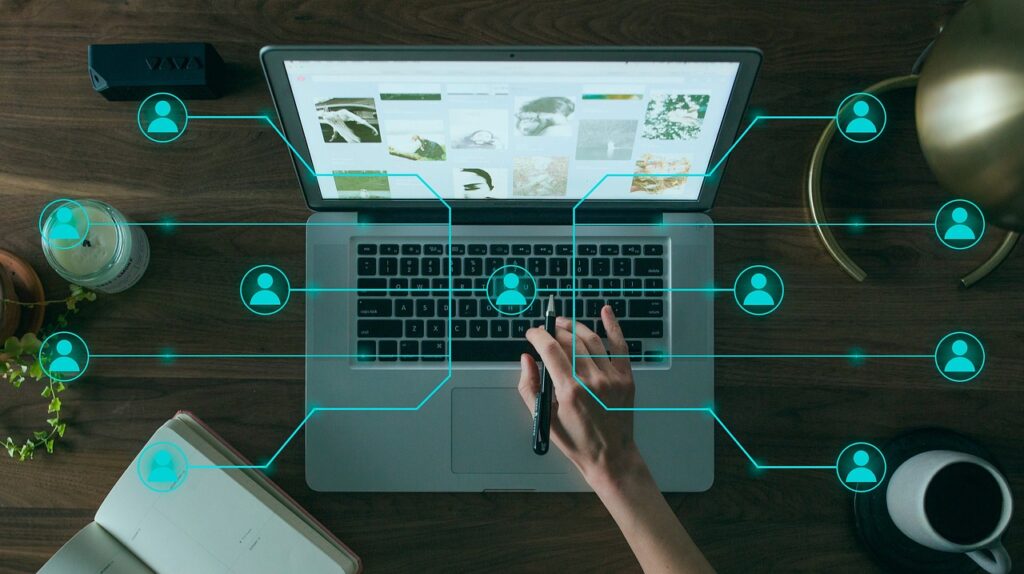 An important data point for the after-sales survey has been released by the University of Pennsylvania Wharton School of Business. Please note that these results are for reference purposes only:
Only 4% of customers will have redundant communications with you after the transaction, while the majority, 95% of customers, will not.
Out of the clients who have lodged complaints, 96% of them may be lost, and 91% of them will be difficult to retrieve.
 When customers are highly dissatisfied, it is probable that they will share their negative experiences with 8-10 people.
Overcoming a negative impression may require twelve positive events to counterbalance it.
If you can effectively handle customer complaints by understanding their perspective, 7 out of 10 customers will choose to continue working with you.
Addressing customer complaints promptly can lead to a retention rate of 95% for future transactions.
On average, each satisfied customer will share their positive experience and resolution of their problems with five other people.
The loyalty of customers is ten times more significant than the benefits derived from a single transaction.
It is unfortunate that many factories prioritize a one-shot deal rather than taking responsibility, even when the issues arise from their negligence. However, KelaiWood believes that each customer represents not just an individual transaction but also the company's credibility in the market. With this in mind, Kelaiwood would like to share its principles for handling after-sales complaints.
1. First Round of Communication
1) Listen and Empathize
Typical complaints include quality issues, quantity shortages, delayed delivery, incorrect labeling, and slow information provision. During the peak production season, various issues can arise, many of which are beyond our control. People have different personalities, and customers often express their complaints with personal emotions, sometimes using harsh language. Emotional management is crucial at such times, always reminding yourself that they are not targeting you personally, but rather the unpleasant experience. The first thing to do is to reassure the customer.
2) Apologize When Necessary
When customers file complaints with accompanying photos or descriptions that clearly indicate factory errors, prompt apologies should be offered. Use a polite tone to request customers to provide relevant evidence to better provide solutions and remedies.
3) Handle the Issue Timely
Upon receiving a complaint, clearly communicate to the customer that their complaint is being immediately addressed. If the situation is urgent or the problem can be quickly resolved, specify the resolution timeline.
2. Second round communication
Complaints Arising from Our Company's Fault
1) If it concerns a small quantity of goods and the factory has inventory, we can arrange immediate replacement, and our company will cover the shipping costs proactively.
2) If an immediate remedy is challenging, and the customer requests a refund, we will process the refund as a top priority.
Strive to cooperate to the best of our ability in processing claims, rather than evading or resorting to delaying tactics that could harm the customer relationship.
3. Third Round of Communication
The final step is to follow up. After providing the customer with a solution, we should not simply set them aside and forget about them. Avoid avoidance and stay engaged with the customer throughout. Do not evade responsibility; instead, examine and improve the process thoroughly after resolving the issue, ensuring extra care and diligence before the next shipment.
Kelaiwood believes that crises are the beginning of opportunities. Only by addressing problems head-on and going all out to resolve them, satisfying the customer, can we minimize customer attrition and earn a good reputation for Kelaiwood.