As a wood floor operator, Kelai Wood is honored to witness the revitalization and development of the wood floor industry together with everyone, and also share the happiness and trouble brought by the wood floor.
Today we would like to share with you the popular wood flooring of the British market in the 2022s.
VERSAILLES:
Dating from Europe to the Baroque period in the 17th century, it was used in the court of Versailles to show the luxury of the nobility.
Unfinished:
Natural:
Natural Invisible:
Smoked: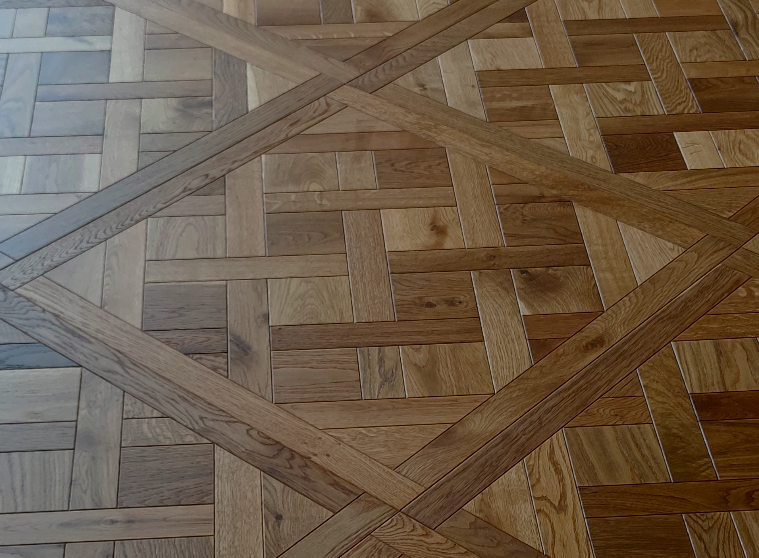 Others: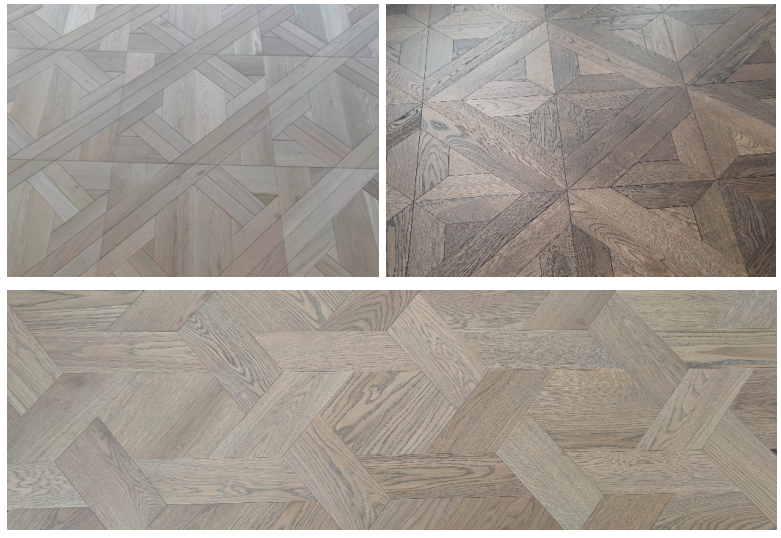 The most important craft in the parquet floor is bevel
The bevel of our parquet wood panel is very clean,you can check the picture below.
Each spare part of the pattern is beveled by hand and then pressed onto the plywood.
Product testing before loading :
Waterproof test:
Too many things have happened in the past two years, which will have a certain impact on the overall global sales. However, Kelai Wood will not lose hope for the wood flooring industry. We will see the positive side and pay more attention to product quality. Continuously launching new products(wood flooring) suitable for the market, innovation will not stop and change the development trend.